About Us
Aquatours was the first marina founded in Cancun, a family business that launched 30 years ago.
Making a shift in administration a few years later to become Bluewater Adventures. After some time, we reestablished our original name "Aquatours", and reinvented the brand to offer one of a kind experiences to all our guests and friends. Growing our tour options and quality, float of boats and tailor-made services.
One thing remains the same, our successful trajectory in Cancun, and dedication to bringing thrilling aquatic activities in this Mexican paradise. Come and share our love and fascination for the sea and its species...and appreciate them as much as we do!
Cancun Tours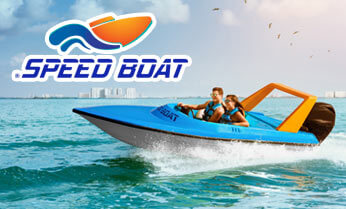 SPEED BOAT TOUR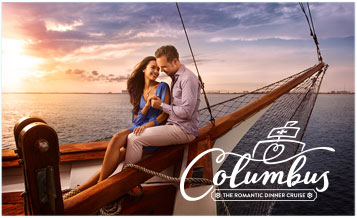 COLUMBUS CRUISE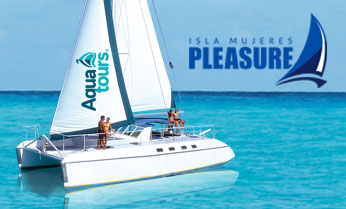 ISLA MUJERES PLEASURE